We're really excited and thrilled to be able to say that we have now been approved as a fully-fledged member of The Web Guild, an organisation dedicated to raising coding standards, general practices and professional development in the design and development community.
The web industry, in particular, has a very low barrier to entry and so there are quite a lot of Cowboy Coders who perhaps tarnish the reputation of the industry in general. The Web Guild aims to distance those who have the experience and desire to do things differently, allowing potential clients a safe way to find a suitable agency.
What was involved in joining?
The actual process was fairly straightforward, we signed up and created our company page (but with a big notice saying we weren't approved yet). We then had to provide full company details, a certificate of up-to-date Professional Indemnity Insurance and our skillset. We were then asked to give 2 examples of projects where we have used each skill type along with contact details for the client as a reference. We were actually very impressed with how rigorous the team were at checking that we had in fact done the work that we claimed to and that our clients were happy with both the work we had done for them and us as a company.
So if you're reading this whilst considering hiring us, we are now officially competent!
Why did we join?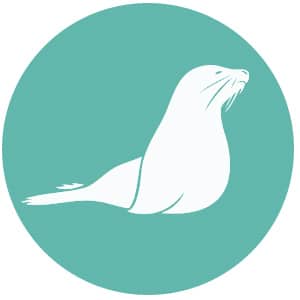 We've always worked very hard to stay up to date with professional coding standards, using a modern workflow and just generally doing whatever it takes to help our clients achieve their business goals. Unfortunately in our industry, there are no globally recognised organisations that you can turn to for a list of accredited professionals. We hope that The Web Guild can fill this hole, making the whole process of finding the right agency so much easier for clients and providing a minimum standard that all professionals adhere to.
One of the key requirements with being a member is to also practise company-wide professional development, something we have always done but perhaps not as frequently as we'd like. We currently already schedule time for 5 for the Future every Monday morning and our intention has been to schedule time for all team members to also have a day a month of time to learn new skills outside of client work. The plan has always been to break this up into half a day each fortnight to do this however it rarely materialises due to pressures from client work. We're hoping that the fact that the whole team will now be keeping a journal of their CPD, will keep us honest and ensure we prioritise it (as we should!).
You can see our company page here and read more about the benefits for agencies, freelancers and clients on their 'Reasons to Join' page.