It's been a busy month at HappyKite HQ with building work in preparation for our latest team expansion. We've welcomed two wonderful new members to the team which would have really had our office bursting at the seams so we took on the unit next door and spent a messy week having the wall ripped out between the two. So after much hoovering and dusting we now have a lovely, big open space and two lovely new faces at lovely new desks!
Developing our SEO and internet marketing team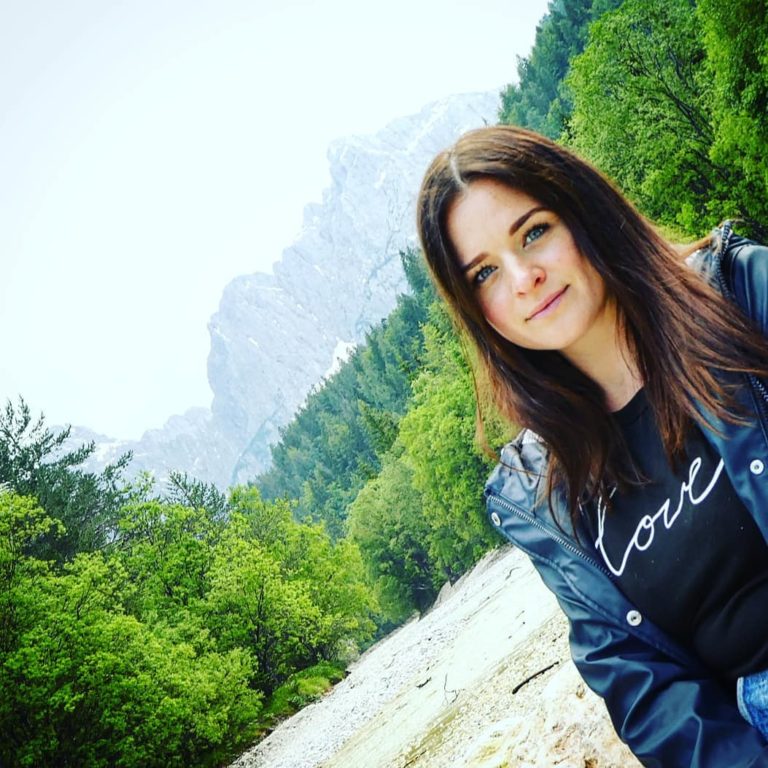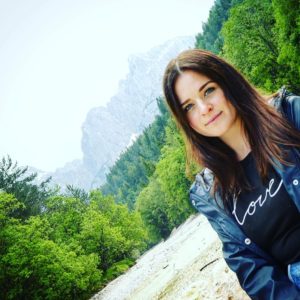 We're excited to welcome Jenny as our new Digital Marketing Manager. She brings with her a wealth of knowledge in technical SEO and comes to us from a large performance marketing agency and will be leading our marketing team at HappyKite.
Jenny will be hugely expanding our capabilities in technical SEO and will be developing and implementing marketing strategies for our existing and new clients through PPC, email campaigns, social media and content marketing. She will be working alongside Phil and Rebecca in the marketing team to continue to grow revenue and leads for our clients, improve their search engine rankings and advise them on strategies for online growth.
Outside of the office, Jenny enjoys walking and exploring National Parks with her family. She makes some amazing paper-cutting art and has already put her stamp on the office with headphone-free Fridays with themed office playlists!
Welcome to HappyKite Ronan!
On the very same day we also welcomed Ronan, our new Junior Developer. He is fast carving himself out as a full-stack developer with a keen interest in developing both his front-end and back-end knowledge.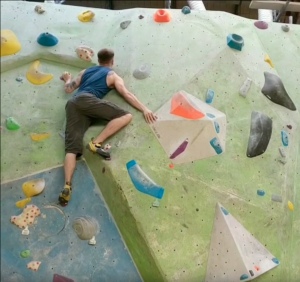 Ronan will be working alongside Mike and Orin in developing new projects for our clients as well as acting as the primary point of support contact for our existing client base. Ronan will be working hard to keep all of our clients' websites up to date, secure and to implement changes for them.
Already having taken on responsibility for the office coffee order poll (super important!) and getting stuck into work across a range of projects, Ronan is settling well into team HappyKite and we are excited to see him develop in his role.
Ronan is a keen rock climber and splits his spare time between this and gaming with his friends.