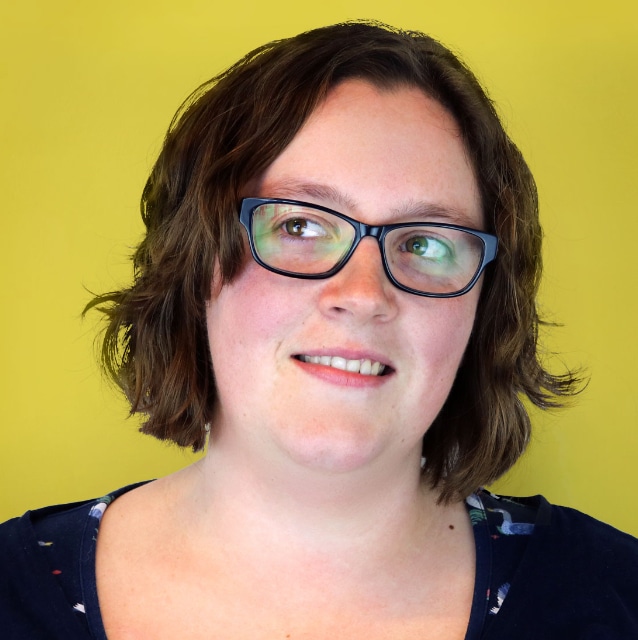 Adelaide Morrow

Business Manager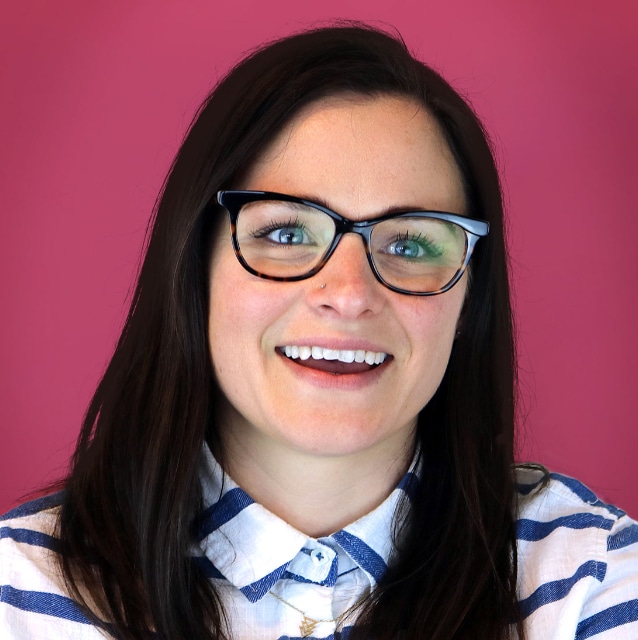 Jenny Muncey
Digital Marketing Manager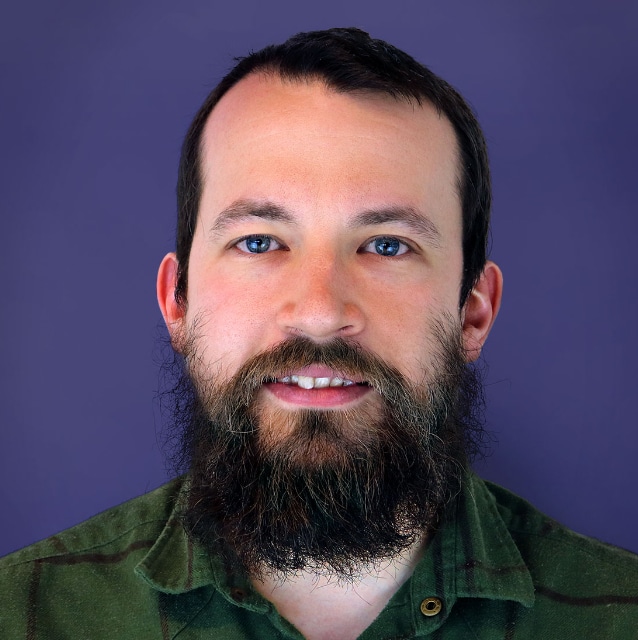 Mike Morrow
Lead Developer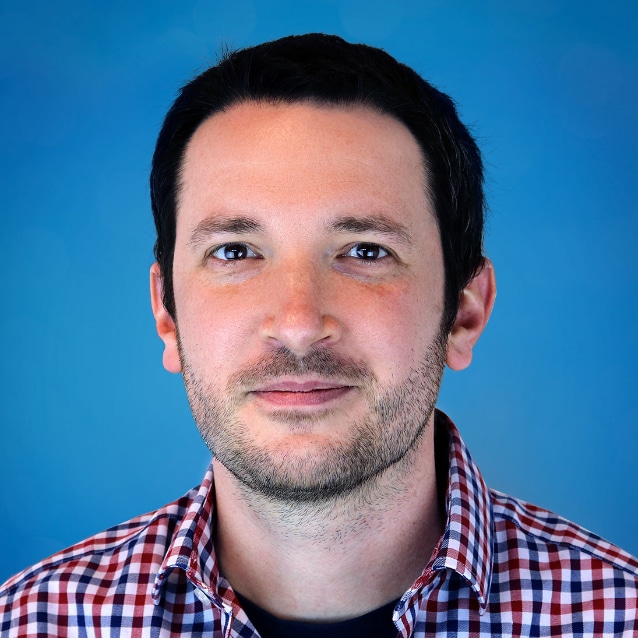 Phil Morrow
Creative Director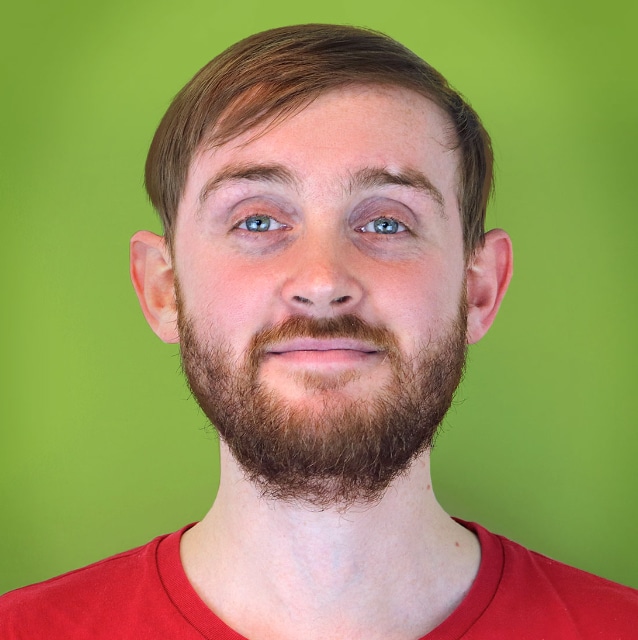 Orin Bailey
Front-End Developer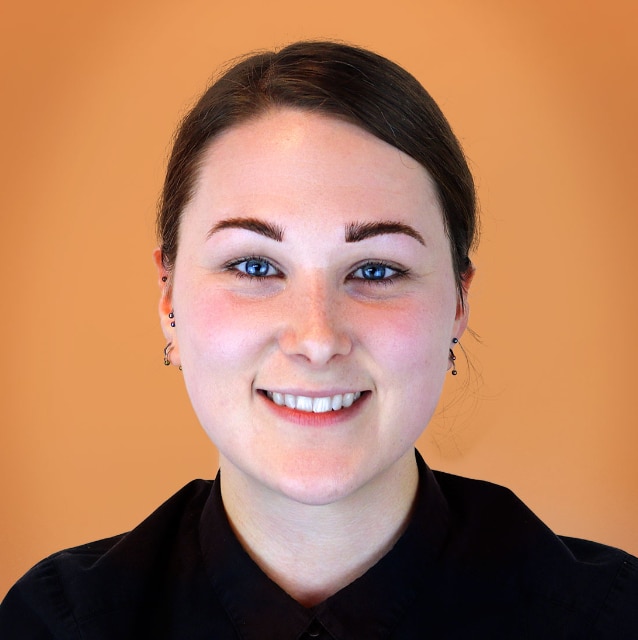 Rebecca Oates
Content & Social Marketer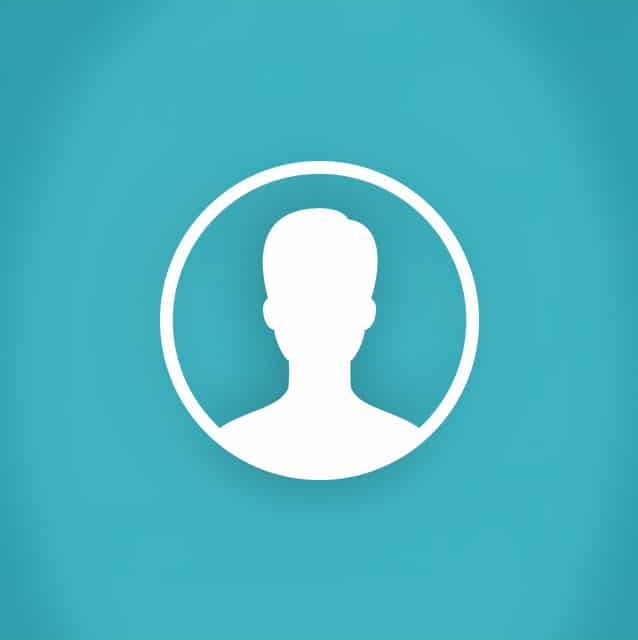 David Mills
Junior Developer

Tools We Love at HappyKite
Expert WooCommerce Partners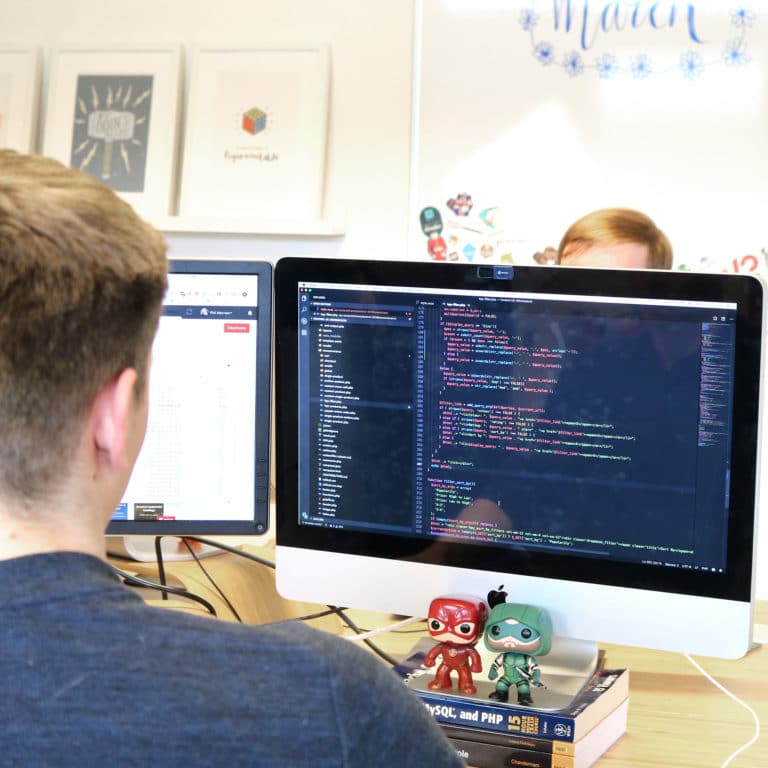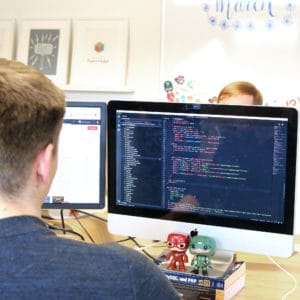 As an agency, we have been working with WooCommerce since its inception in 2011 and have a wealth of experience designing and building sites on the platform.
We have helped a number of small businesses to grow their eCommerce sites from below 5-figure turn over to several hundreds of thousand in revenue per year and in some cases upwards of £1,000,000.
We have also developed a number of custom plugins for WooCommerce and WordPress, some of which have been released as open source plugins and have more than a hundred thousand downloads between them.
Ultimate Under Construction
Turn on a holding page for all non-admin users that visit your website.
WooCommerce Continue Shopping

Adds options into the WC Settings to change URL of button on cart.
WooCommerce Force Default Variant
Forces a default variant to be selected, even if not manually chosen.
WooCommerce Personalisation

Bespoke personalisation plugin built for a client and now offered as open source.