The team at HappyKite are excited to welcome our newest team member, Rebecca, who joins us as our Content and Social Marketer to work with our ongoing clients. Our new office at Basepoint Business Centre on the outskirts of Luton is looking nice and full now and we're excited to be able to take on a larger portfolio of clients.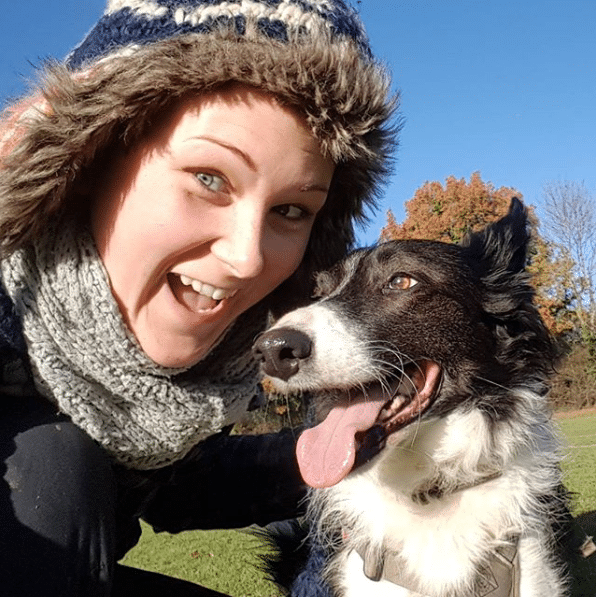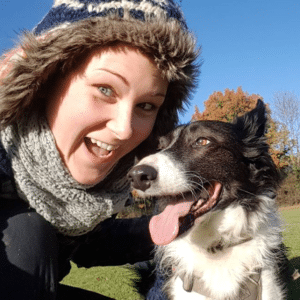 Rebecca will be working largely with our existing clients for whom we oversee online marketing activities. She will be focusing mainly on growing and managing the social media presence of our clients and producing on-site content for them. This will range from Tweets to long and in-depth articles and everything in between and she's excited to get stuck in!
Expanding our marketing team has been an important step since our main focus as an agency is on building and growing long-term relationships with our clients whereby we really get to know their business needs and assist them with their online presence in a huge variety of ways. Rebecca will be working alongside Phil and Adelaide to develop and implement marketing strategies for clients with a range of budgets. It will also give us a much bigger opportunity to engage with our clients' users in order to better provide what they're looking for.
Rebecca is our resident plant expert with sole responsibility for keeping the office plants alive – we haven't had much success up until now! She loves all things green and is a committed vegan with a whole range of 'plant babies' at home to look after (as well as a few snakes and a leopard gecko too). We are enjoying having her dog Tori visit us in the office and are looking forward to seeing her develop her role during her first year with us.

Welcome to the team Rebecca!