We're very excited to welcome Orin Bailey to the team as our resident front-end developer, putting the team total to 4 and making our 280 sq. ft. office that little bit cosier. Orin is no stranger, having worked with us last year on quite a few projects, however this latest change makes him a permanent member of HappyKite.
Orin brings a wealth of experience and passion for all things front-end. His strengths with modern web development are already proving to be a great asset to the team – he's taught me a thing or two about advanced Sass mixins already. Also, as more and more of our online shopping is done on tablets and smart phones, it is imperative that we build increasingly better mobile experiences, another strength of Orin's.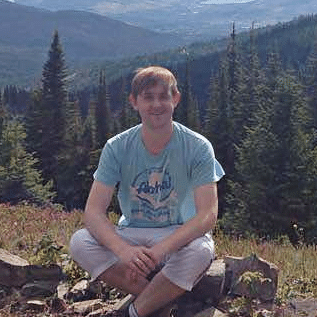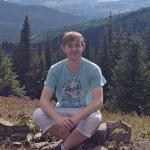 Orin is, by his own admission, a typical nerd. When he's not crafting awesome web experiences, he's an avid gamer both playing and watching eSports. He gets together with likeminded friends every so often to play table top games which he thoroughly enjoys. He's also responsible for getting the rest of the team into Battlestar Galatica. So say we all.
Alongside Mike, our resident WordPress developer, Orin will also be tasked with expanding his JavaScript skills – following on from Matt Mullenweg's homework to the whole community to "Learn JavaScript, deeply". We also have a string of half finished plug-ins and even a theme that we hope we can finally start releasing to the community now that we have more resource available.
The change will also allow me to personally step back from the code side of the business and focus exclusively on design and internet marketing. I strongly believe that the old ways of SEO are completely dead now and modern internet marketing is all about finding and truly engaging with your users, something which I believe we are now excellently positioned to help our clients to do.
It's slightly crazy to me to think that almost exactly four years ago, HappyKite began and at the time just meant 'This one guy called Phil'. I worked out of a spare bedroom until Sept 2012 when the arrival of our first child meant I was kicked out into a very cramped shared office space down the road. Now here we are in our very own office (just down the corridor from that old one!) with a fancy coffee machine, a few shiny iMacs …and one token PC.
Onwards and upwards!